Casas
do Chão

An old dream made with love and dedication over time.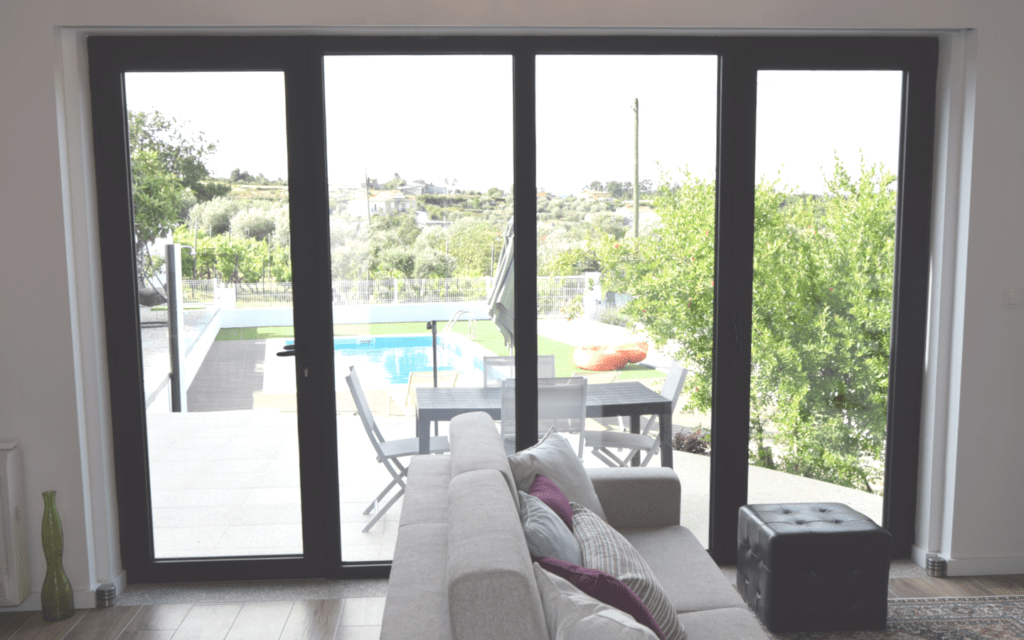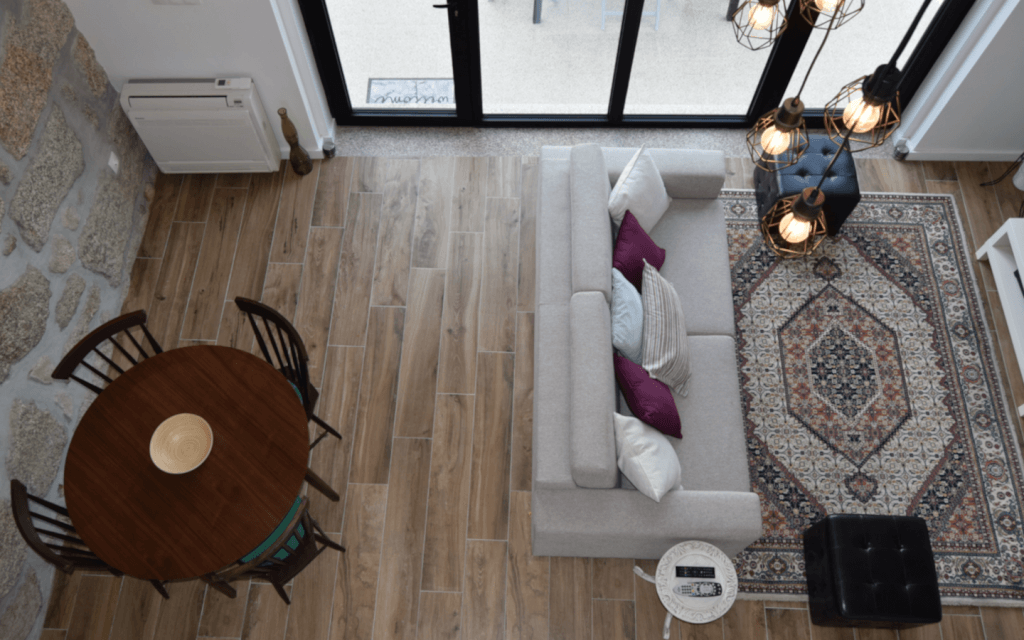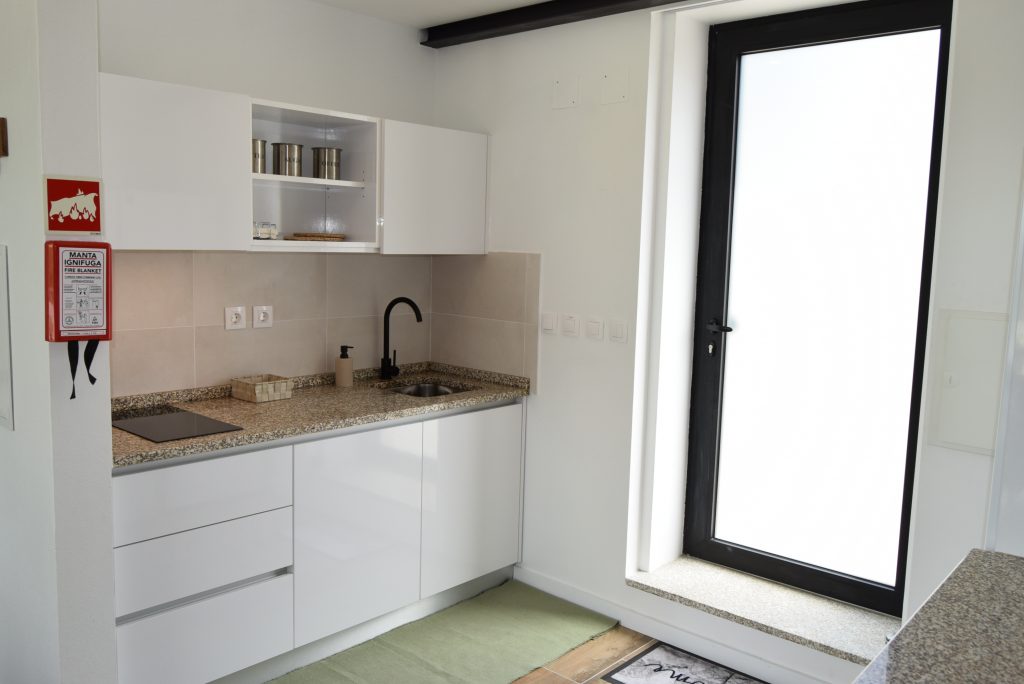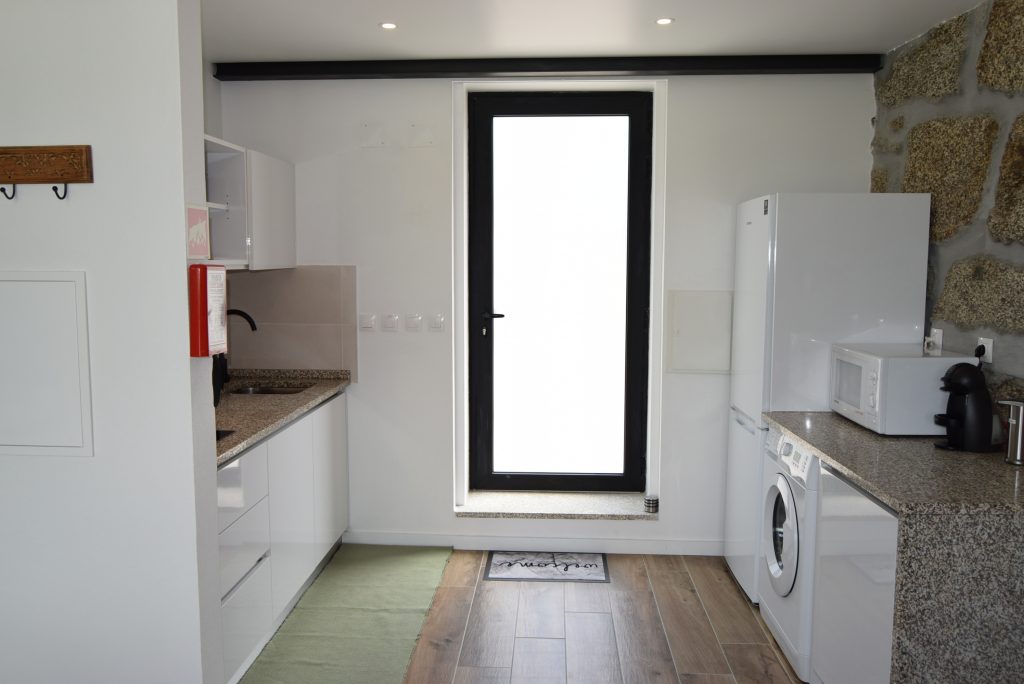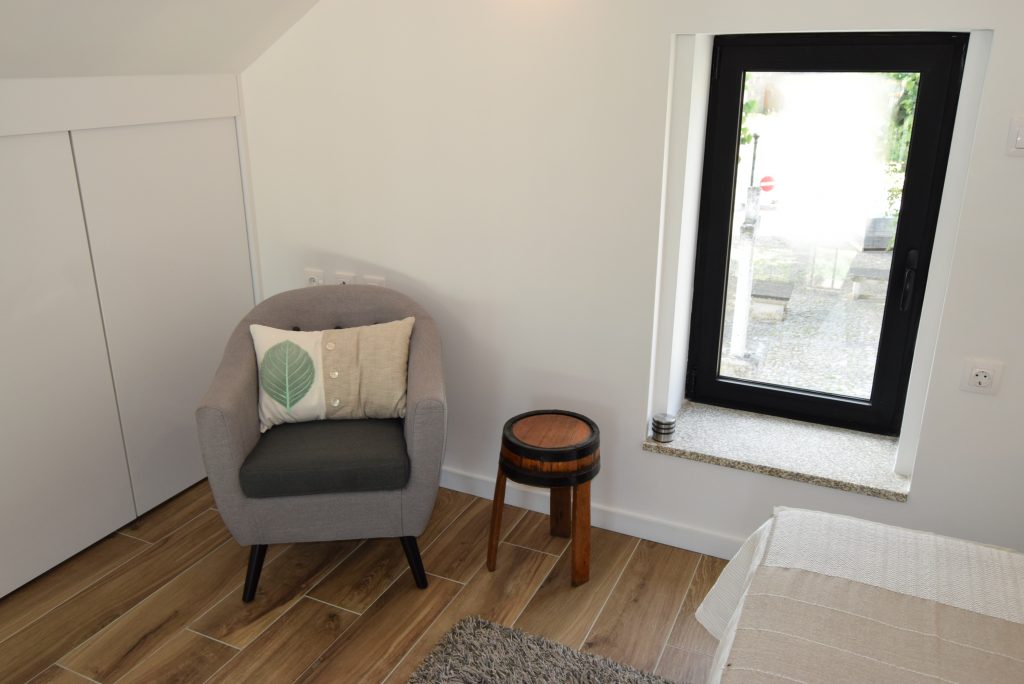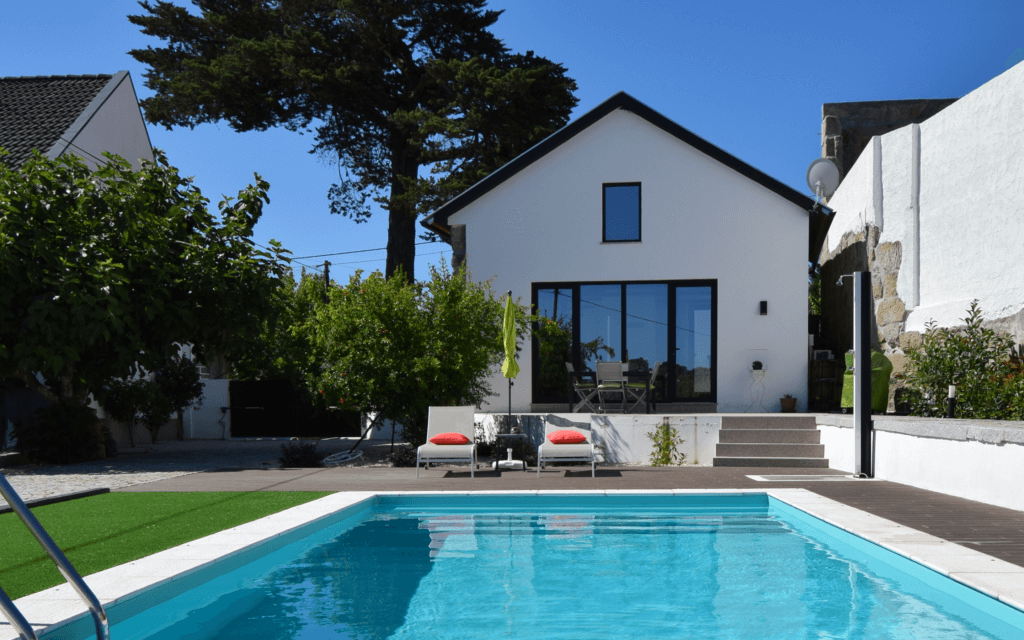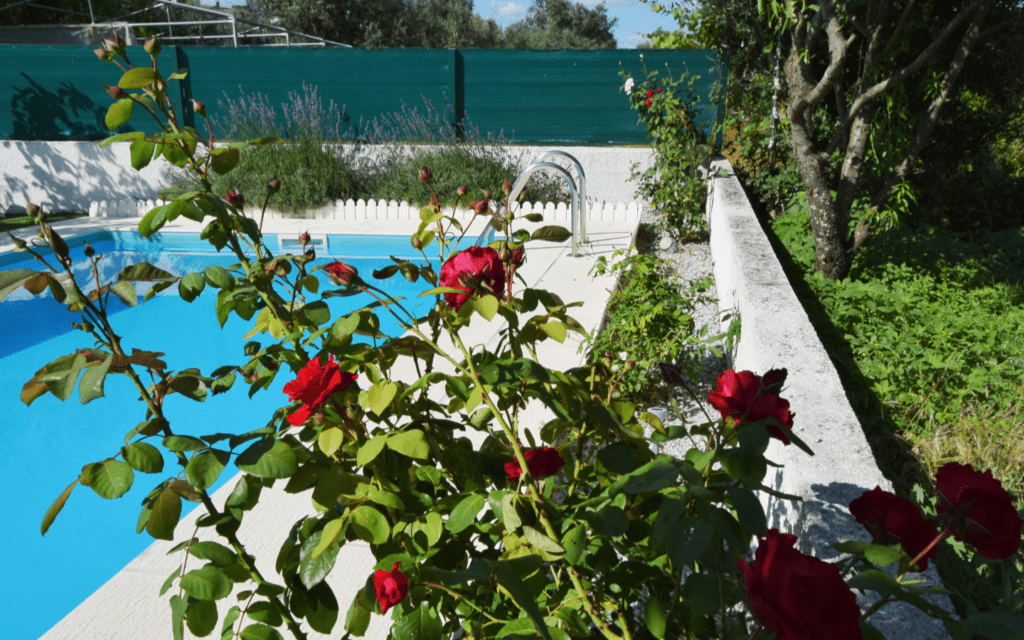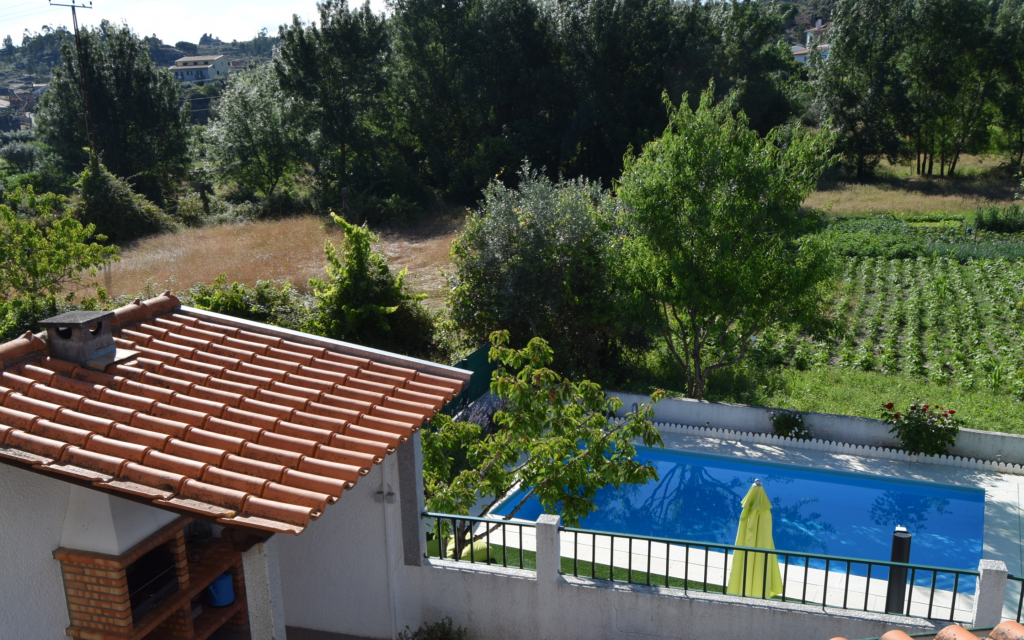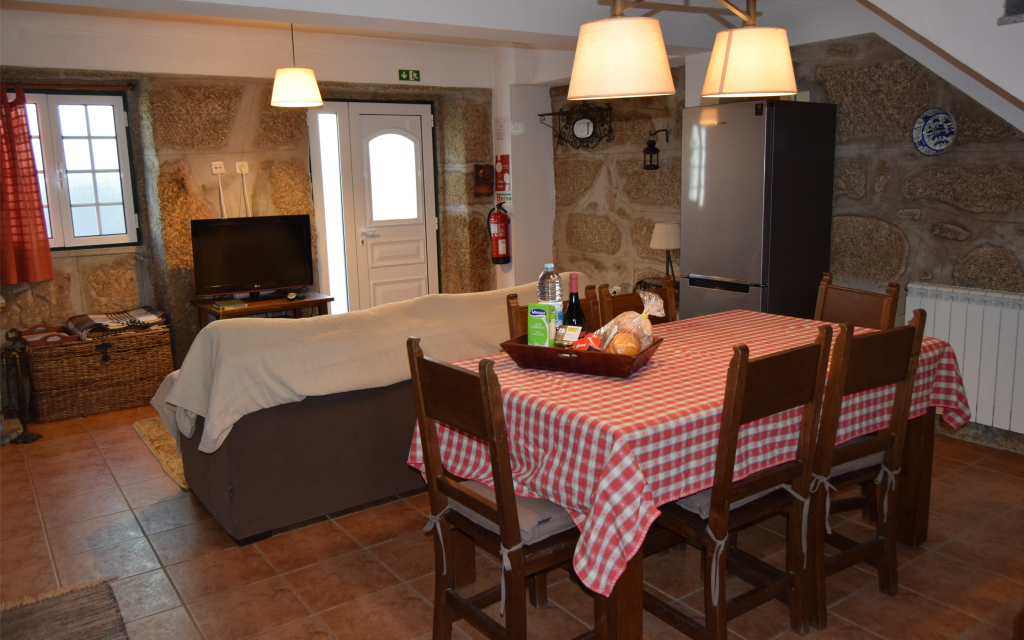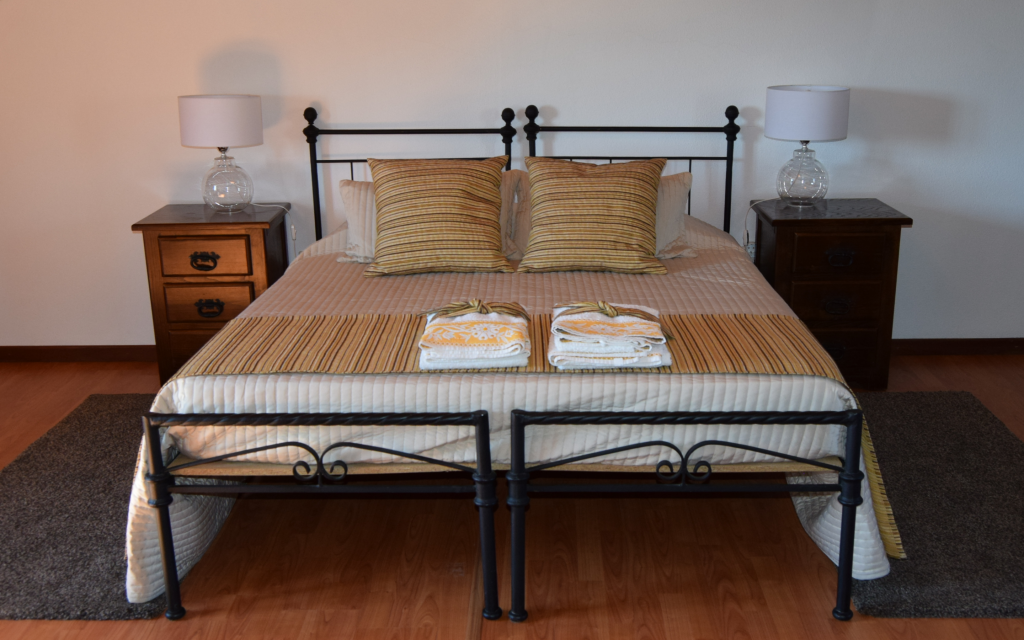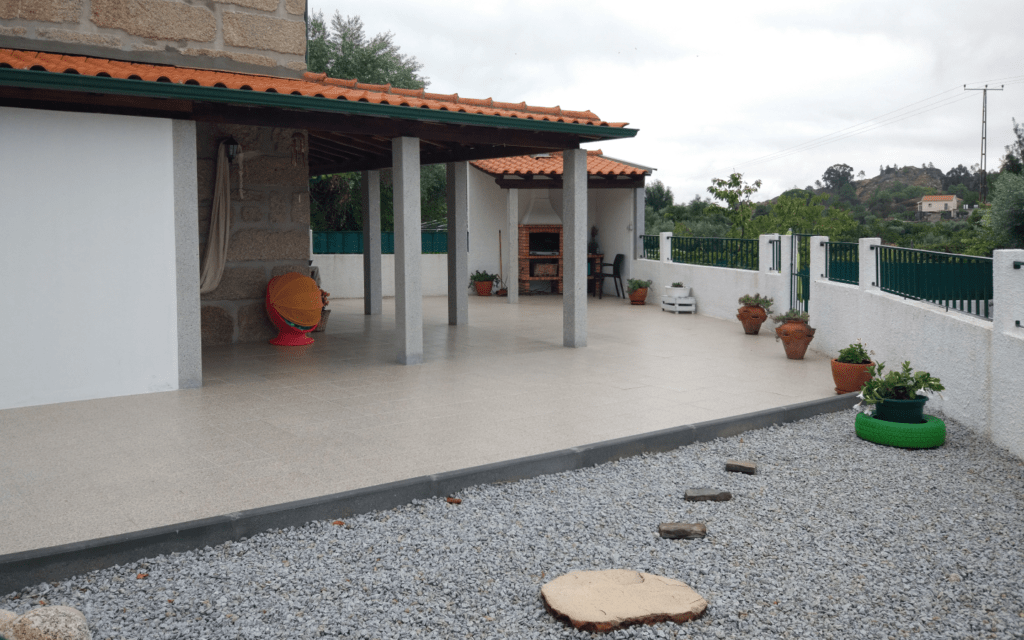 Two spaces we rehabilitated and rebuilt; two houses that tell a part of our family's history. Emotional heritage that we can maintain while simultaneously share with those who visit us.
Arcozelo da Serra is the third element of this emotional equation. Birth home for our family members and a village of good people in a natural setting for culture, gastronomy and local traditions of Beira Interior.
Our Places
old houses, renovated, comfortable and welcoming
Reviews
"This was our first stay at Chão do Ribeiro's house, and we want to come back again. Excellent location, where you can find comfort, peace, calm, great sympathy from the owners and the entire village."
Reviews
"It is a very cozy space, decorated with a lots of good taste and passion."
Reviews
"We appreciated the pampering given by D. Susana, from her warm reception to the availability and sympathy."
Reviews
"Casa do Chão do Ribeiro is exemplary! We liked the way they refurbish the house, keeping elements of old times, while offering everything and comfort. Everything we needed... we found!"
Reviews
"We are grateful for the whole experience of this wonderful place, the gentle hospitality, the care of the people , the beautiful uncovered places. We were happy here!"
Testemunhos
"Somos gratos por toda a experiência deste lugar peculiar, do acolhimento gentil, do cuidado das gentes da terra, pelos sítios descobertos lindos. Aqui fomos felizes!"
Testemunhos
"A Casa do Chão do Ribeiro é exemplar! Gostámos da forma como foi efectuada a recuperação da casa, matendo a traça de antigamente, mas oferecendo todo o conforto. Tudo o que precisámos... encontrámos!"
Testemunhos
"Agradecemos os mimos deixados pela D. Susana, a sua calorosa receção e disponibilidade e simpatia."
Testemunhos
"É um espaço muito acolhedor, decorado com muito bom gosto e paixão."
Testemunhos
"Esta foi a nossa primeira estadia na casa do Chão do Ribeiro, sem dúvida é para repetir. Localização excelente, onde se encontra conforto, paz, sossego, a simpatia dos donos e de toda a aldeia."
book now
you can make the reservation directly on our website. just select the desired house
Follow us on Social Media!
Casas do Chão, located in Arcozelo da Serra, have a privileged location, allowing easy access to the main tourist attractions in the region.
To visit historic villages and towns; To take fantastic hikes; to play in the snow; To enjoy the river beaches with their lagoons, waterfalls and dams – all this within short distance of our homes.