Located in Arcozelo da Serra, in the municipality of Gouveia,Casas do Chão allow quick access to the main tourist attractions in the Serra da Estrela area.
For those looking for historic cities or towns, nature, winter sports or extreme sports, good gastronomy or just tranquility, cold or warm weather.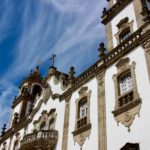 Cities and Towns
Gouveia, Seia, Guarda, Viseu, Trancoso e Manteigas.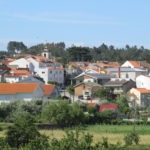 Villages
Almeida, Belmonte, Linhares, Folgosinho e Marialva
Sports
Ski and snowboard, paragliding, climbing, paintball, mountain biking, mountaineering.
River Beaches
Vale do Rossim, Loriga, Lapa dos Dinheiros, Poço da Broca and Valhelhas.